We Are Estes Strong
Our mission at Estes is to deliver responsive freight solutions so our employees and customers can focus on what matters most. It is that type of commitment, along with plenty of hard work, that keeps us going strong as America's largest privately owned carrier after 90 years in business. At our core is a family-inspired culture built on integrity and trust that drives the way we work.
What does it mean to be Estes Strong? Just ask any of our 22,000 teammates. We work together to overcome challenges with courage, grit, and determination. Are you ready to be part of the Strength of E?
Equipped with tools and flexibility to manage and overcome obstacles
Proprietary company app to keep teammates informed

We continually introduce better tools and technologies to deliver shipments on time and damage-free

Nearly 60% of our fleet is four years old or newer
Our trucks are equipped with collision avoidance systems
Why Work at Estes
Competitive
Weekly Pay

Health Insurance

and Wellbeing

Benefits

Awards and

Bonus

Potential

Paid
Time Off

Career
Advancement
Recently Viewed Jobs
No recently viewed jobs are here...yet.
Please browse the jobs available on this site. Then, you will see those recently viewed jobs here.
Saved Jobs
No saved jobs are here...yet.
Please press "Save Job" on any opportunity that you find while searching this site. Then you will see those jobs listed here.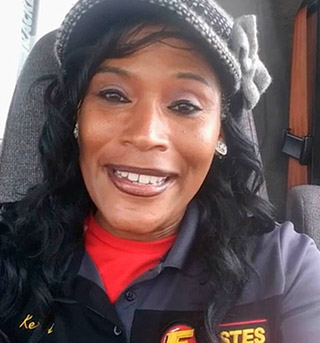 I've been with Estes for almost four years and I love coming to work. I love my job, I love my colleagues. Estes does a great job of taking care of us. I traded in my heels and suits for a big rig and boots, and I wish I had done it sooner. I'm here to stay. — Kerri S., P&D Driver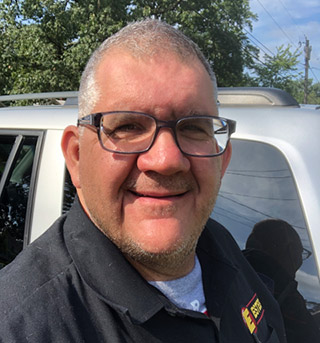 Since I started 2 years ago I've always felt like I belonged, a team member. I started at Estes making more than I was making working 15 years at my previous employer! I'm very happy here. — Ray C., Hub Driver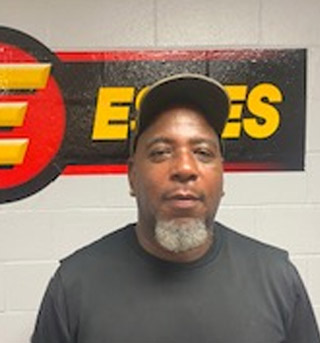 Working at Estes has been a great opportunity, and it's a great company to work for. — Jeff J., Dockworker
Honors
2023 Best Employers for Women

- Forbes

2023 Top Large Workplaces of Greater Richmond

- Richmond Times Dispatch

75 Green Supply Chain Partner

- Inbound Logistics

2022 Top 3 Large Workplaces of Greater Richmond

- Richmond Times Dispatch

2022 America's Best Large Employers

- Forbes

2021 Top Workplaces USA Award

- Energage

2021 Top 3 Large Workplaces of Greater Richmond

- Richmond Times-Dispatch
2020 Top Green Fleets

- Heavy Duty Trucking (HDT)

2020 Multi-Regional LTL Carrier of the Year

- NASSTRAC

2020 LTL Carrier of the Year

- Logistics Plus

2019 LTL Carrier of the Year

- Lowe's

2019 Customer Obsession Award

- Amazon

2019 Top Green Supply Chain Partner

- Inbound Logistics

2019 National LTL Carrier of the Year

- CaroTrans
2019 National Carrier of the Year

- GlobalTranz

2019 Preferred LTL Carrier

- Total Quality Logistics

2019 LTL Carrier of the Year

- The Home Depot

2019 Special Recognition Award

- Worldwide Express

2019 Top 100 Trucker

- Inbound Logistics

2019 America's Best Large Employers

- Forbes–Trucking and Logistics