Our Values
Our mission is to deliver responsive freight solutions so our customers can focus on what matters most. It's through our reliance on the following core values that we accomplish this mission:
Family-Inspired Culture

Stability & Experience

Safety

Innovation

Integrity & Trust

Empowerment

Courage & Determination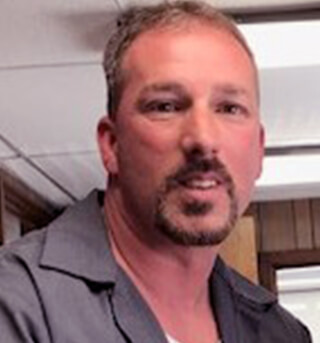 When I'm away from home, Estes is my family. — Ben B., P&D Driver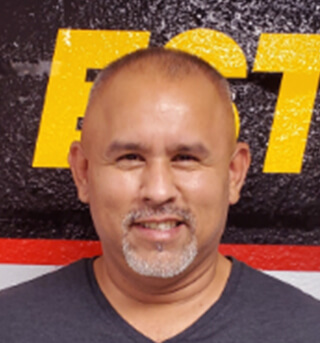 It's been a perfect 19 years, and I'm ready for another 19. — Carlos D., Line-haul Driver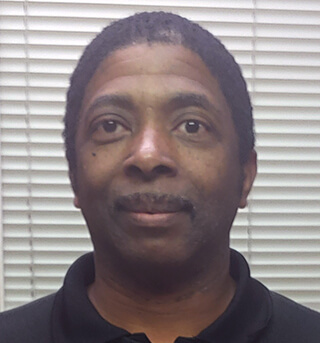 Working for Estes has given me the opportunity to meet some of the best people of my life. — James S., Line-haul Driver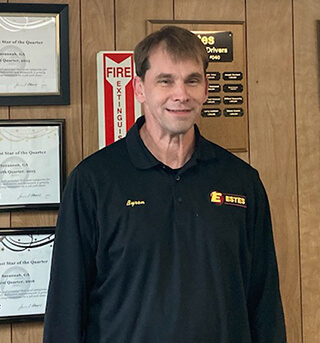 I like being on the road without anyone looking over my shoulder or being surrounded by four walls all day long. I've been with Estes for 28 years and really enjoy the company and what I do. The best part is, with my daytime schedule and dedicated route, I'm home every night. — Byron K., Line-haul Driver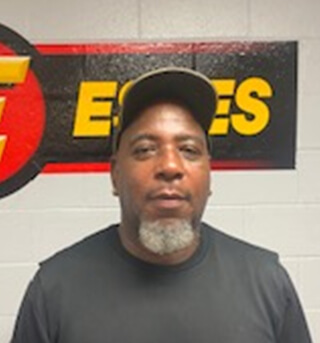 Working at Estes has been a great opportunity, and it's a great company to work for. — Jeff J., Dockworker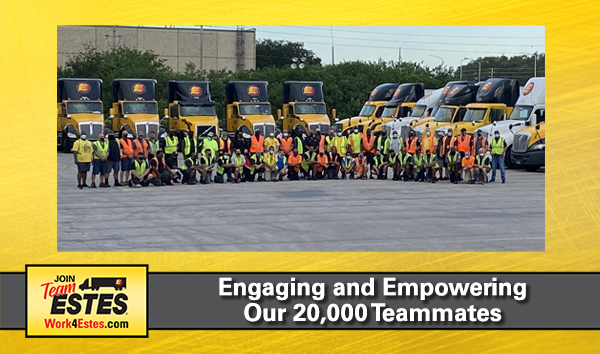 The Estes Difference
Teamwork is our way of life at Estes. We're still family-owned after 90 years in business, and our family-inspired culture drives the way we work.
And it shows. That's because when you're part of America's largest privately-owned carrier, 22,000 teammates are looking out for you. We work together to overcome challenges with courage, grit, and determination. It's what we call being Estes Strong.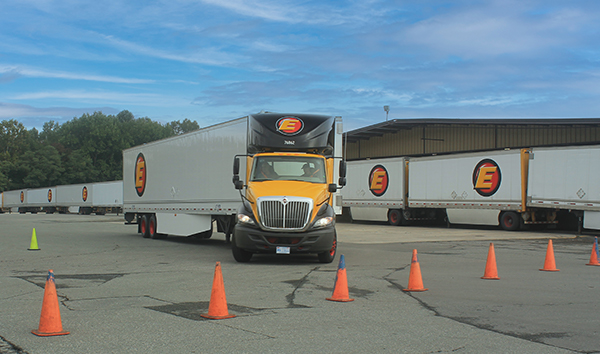 History of Safety
Estes' culture revolves around safety. In fact, protecting our teammates, customers, and the public is both our mission and our duty. We start by hiring drivers with top-notch driving skills — and we continually recognize their performance and provide ongoing training. We also invest in the latest safety technology for our trucks, such as roll-stability and collision-avoidance systems. The result is that Estes has one of the best safety records in the industry.
Why Work at Estes
Family-friendly
schedules

401(k) with
company match

Medical, dental,
vision insurance,
and wellness
incentives

Job referral
bonus program

Paid vacation, sick
time, and holidays

Disability and
life insurance

Safety awards and
safe driving bonus

Company-provided
uniforms and
safety footwear

Cell phone
reimbursement
(drivers only)
Recently Viewed Jobs
No recently viewed jobs are here...yet.
Please browse the jobs available on this site. Then, you will see those recently viewed jobs here.
Saved Jobs
No saved jobs are here...yet.
Please press "Save Job" on any opportunity that you find while searching this site. Then you will see those jobs listed here.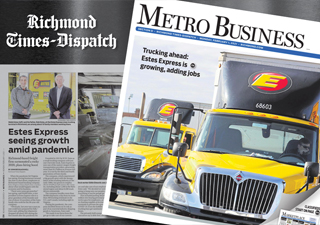 Estes Sees Growth and Plans to Add Jobs in 2021 — Even During a Pandemic
Team Estes epitomizes the term essential business by not only continuing to serve our customers nationwide but taking care of our employees first.
Read Here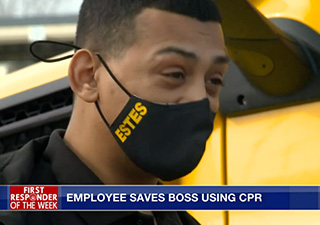 Dockworker Jamell Fetter Personifies The Strength of E
When an Estes Terminal Manager suffered cardiac arrest, a Dockworker performed CPR on him until help arrived.
Read Here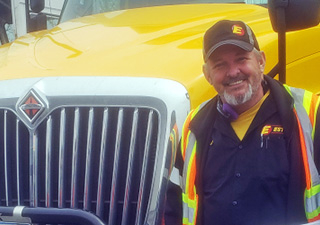 Line-haul Driver Doug Barry Lends a Helping Hand
When an Estes Driver witnessed a small pickup truck flip over on the highway, he didn't hesitate to pull over and help a family onboard escape.
Read Here