Veterans
Our long-time support of veterans and America's military is integral to who we are at Estes, and our company was built by military heroes. That includes former President and Chairman of the Board Robey W. Estes Sr., who participated in the Normandy invasion and the Battle of the Bulge and received multiple Purple Hearts in World War II, then went on to lead us for more than 30 years. Thousands of Estes employees wore our nation's uniform before they wore ours, and we appreciate the value that military veterans bring aboard. After all, they're team-oriented, dedicated, responsible, self-motivated, and adaptable. And like us, they're proud to serve.
Join Us
Thank you for your service to our country. We invite all military service men and women to join our squadron of teammates who share this common bond. Your courage and commitment are just what we're looking for.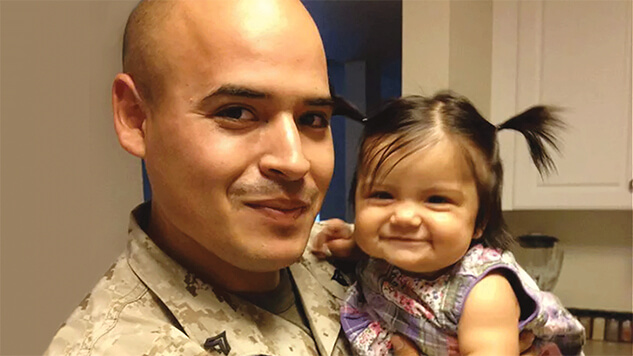 Estes' Military Pay Differential Program
Many Estes employees still serve our nation through their roles with the Reserves or the National Guard. And since they go into harm's way to protect us, we're pleased to help protect them and their families through our Military Pay Differential Program.
We understand that going on active duty can create a financial burden for some service members. But through this important initiative all eligible, active-military Estes employees who meet the required time-out-of-office parameters can apply for a special reimbursement to help close any pay gap they experienced while away on extended military service.
Estes has your six with the Military Pay Program. It's another way that we're supporting our teammates who step up to serve America.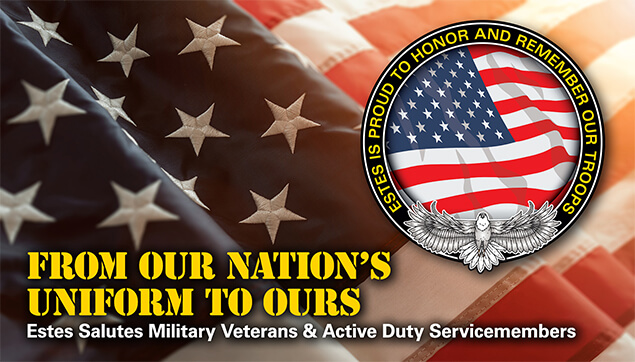 Putting Veterans in the Driver's Seat
Estes is a certified Virginia Values Veterans (V3) veteran-friendly employer. We also participate in the Wounded Warrior Project's Warriors to Work program as well as the U.S. Army Partnership for Youth Success (PaYS) program. Meanwhile, we actively recruit and hire military veterans because we value the skills, dedication, determination, and integrity they bring to our team. It's no wonder that Estes is one of BestJobUSA's Fifty Best veteran-friendly employers — plus a Flag of Freedom Award recipient for our dedication to hiring veterans.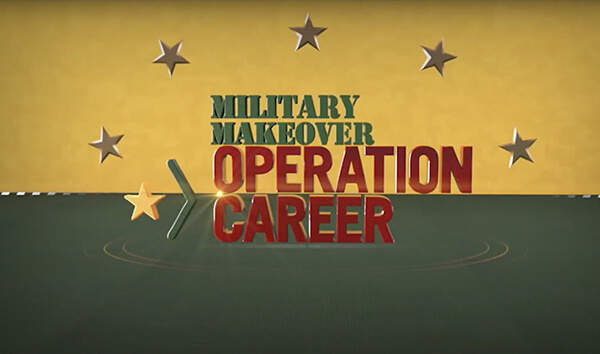 Our Search-and-Employ Mission
Estes was proud to work with Lifetime TV's Military Makeover: Operation Career to produce a segment about our company. This inspiring series tells the stories of military veterans who are transitioning to civilian life, and the organizations that provide employment opportunities to help ensure a successful switchover. Our segment profiles Estes employees who joined the company after serving our nation at home and abroad. They discuss their experiences as Estes employees and why Estes is a great place for veterans to begin a civilian career.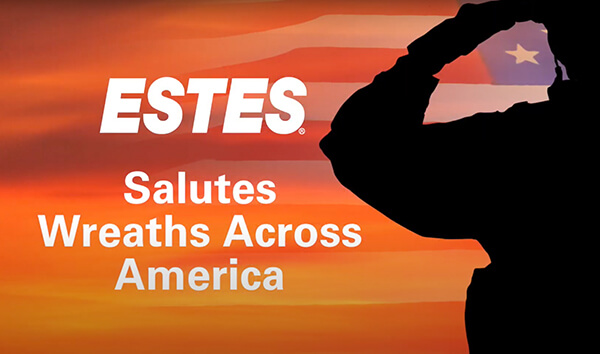 A Record of Service
Our terminals nationwide, along with our Corporate Office, team with Toys for Tots each year to provide toys to children whose parents couldn't otherwise afford them.
Each year, thousands of employees support the Wounded Warrior Project, which receives a significant portion of the funds Estes donates as part of its Employee-Directed Giving Campaign.
Estes joined forces with Give2TheTroops and NCPacks4Patriots to collect items for care packages sent to U.S. service members deployed in combat and disaster-relief zones around the world.
Estes is also proud to participate in the Wreaths Across America (WAA) program.
Honors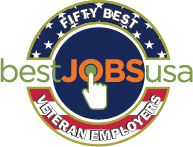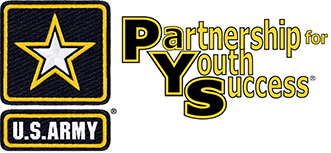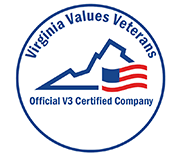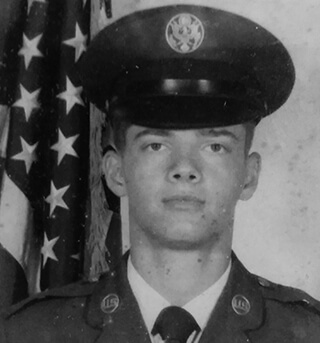 I've been with Estes almost 25 years now and I've worked for multiple companies including two other LTL companies. I've seen a lot of changes since I first started, including major growth. I've always liked that Estes is a family owned company. The fact that you can talk to management is always a plus. I will be retiring in a few years but am glad to be part of the Estes Family. — James K., Line-haul Driver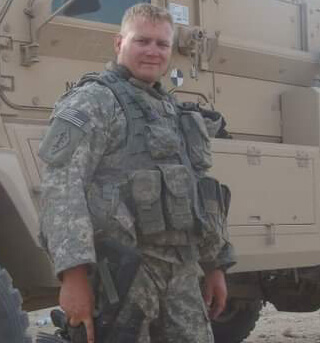 I spent 13 years serving our country in various branches of the military and I loved what I did. I miss my friends and brothers in arms. However, Estes has filled that void to me. I'm very grateful for the opportunity I was afforded here. — Matthew K., P&D Driver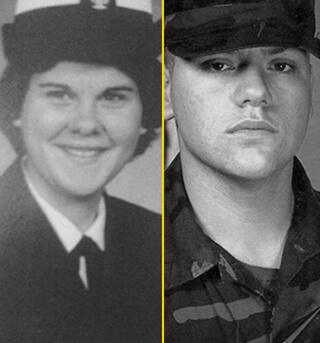 Estes is a phenomenal family owned and operated company. Veterans thrive here because we need little supervision, can think and react quickly, and have the discipline to get the job done safely and efficiently. We are very blessed to have the opportunity to work for a company that honors our vets. I was in the Army and my beautiful bride was in the Navy; we love it here. — Jerry and Diana C., Flex Team Drivers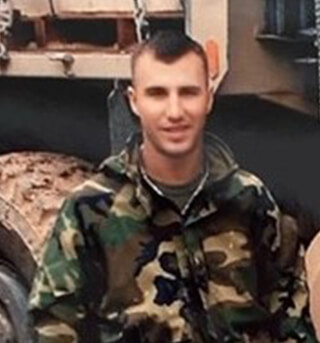 At Estes one of the most important company attributes is our focus on our positive, family-like culture. In the military it's the same way, everything is about the men and women to the left and right of you. That is the draw that Estes brings, the culture and company values that exemplify what it is to be a great and successful trucking company. Just like I am forever proud to be a Marine I am also proud and thankful to be on the Estes team. — Drew T., Business Development Manager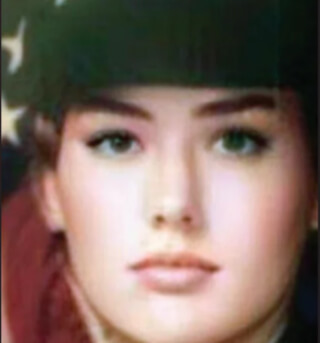 I LOVE working for Estes! Estes takes care of their veteran drivers. When we had family issues that required my husband to be home for 3 months and for me to drive solo, they were very accommodating. I just wish we had started with Estes 26 years ago. — Cindy H, Flex Team Driver
Recently Viewed Jobs
No recently viewed jobs are here...yet.
Please browse the jobs available on this site. Then, you will see those recently viewed jobs here.
Saved Jobs
No saved jobs are here...yet.
Please press "Save Job" on any opportunity that you find while searching this site. Then you will see those jobs listed here.